I.B. Glazing Inc is a family-operated glass and glazing enterprise located in the heart of Pompano Beach, Florida. Since our inception in 1997, we've been privileged to be a part of constructing architectural wonders across South Florida.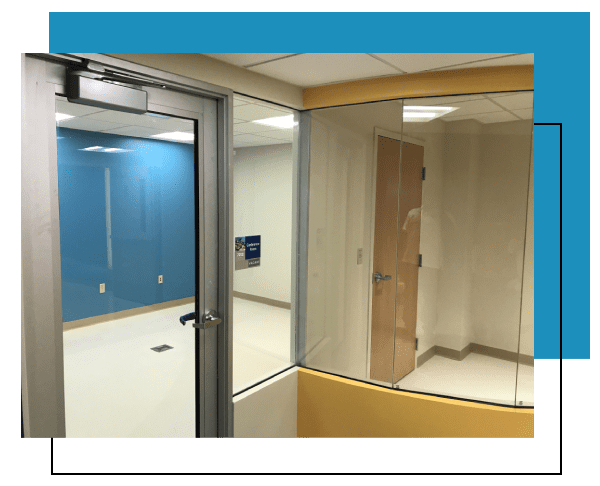 Frequently Asked Questions (FAQs)
Here are some of the most common questions that our prospective customers might have:
Yes, we warranty our services.
We typically do not ship overseas but if a customer is in need of materials then we will do our best to accommodate them.
Yes, we are licensed, insured, and bond-able.
A change order is created.
Broward County License #97-8364-G-X
Palm Beach County License #U18182